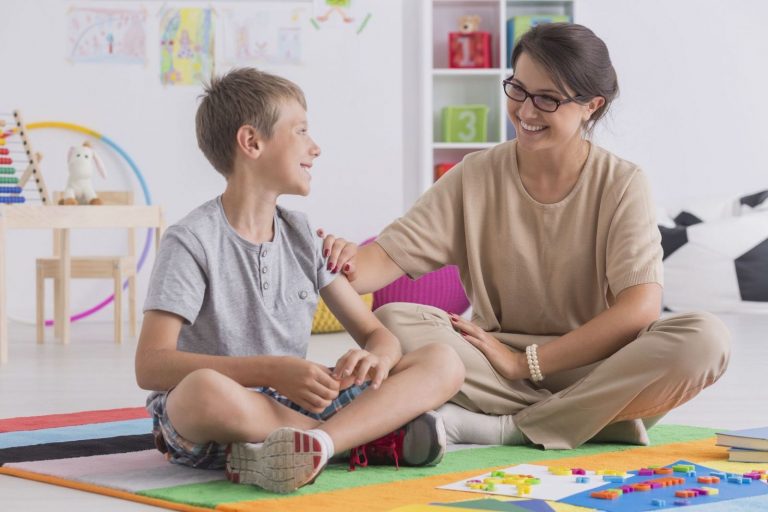 The first visit…
Here at Firm Foundations, we know that no two persons or two families are the same. Thus, we begin the counseling process with a comprehensive assessment. This assessment helps our clinicians gain a thorough understanding of the presenting problems and what the client wants to achieve through the counseling process. Once the assessment is completed, your clinician will review the results with you, and, together, you will decide on the best course of treatment.
Counseling for Children & Teens
Finding the right counsel for your child or teen can be a difficult process. Ensuring that the counselor is a person you can trust and someone that would work well with your child is of the utmost importance. We encourage parents, especially those of younger children, to utilize our free phone consultation option prior to scheduling their first visit. Like our adult services, each clinician uses an approach that is both evidenced based and sensitive to the child's specific needs. Moreover, we are aware that some children and teens can be resistant to counseling at first. We strive to make our office a place your child will enjoy and want to come back to again and again.
Counseling Services for Adults
Adults seek counseling for a variety of reasons; reasons can include issues like depression, anxiety, or help with major life decisions like careers. Whatever the reason, our staff believe in using a collaborative, non-judgmental approach to counseling. All of our clinicians utilize evidenced based practices tailored to each client's needs. Those practices include Cognitive Behavioral Therapy, Family Therapy, Dialectic Behavior Therapy, etc.
Psychological Assessment
For Children: Assessment may be particularly helpful in identifying children who are at-risk for developing learning difficulties, children who may be intellectually gifted, and also to help in determining school readiness. Once all testing and assessment is completed, you will be provided with a tailored list of learning and behavioral recommendations; information which may be helpful in modifying and strengthening a child's behavior and/or learning effectiveness.
Common questions that may be addressed through assessment services:
Is my child gifted?
Does my child have a learning problem or disability?
What are my child's academic strengths and weaknesses?
What interventions can help my child learn and improve their overall functioning?
How can I help my child reach their full potential?
For Adults: Assessment services address questions about mental health diagnoses to better understand cognitive and emotional processes. These assessment services are useful in treatment planning and determining appropriate services for adults who may have mental health needs.
Counseling for Couples
Whether you are an engaged couple seeking premarital counseling, a seasoned couple looking to enhance your relationship, or a couple who is considering separation, our trained and skilled couples therapist can help. Our couples therapist utilizes two of the most evidenced based approaches for helping couples succeed. Most information about those approaches can be found at the sites below.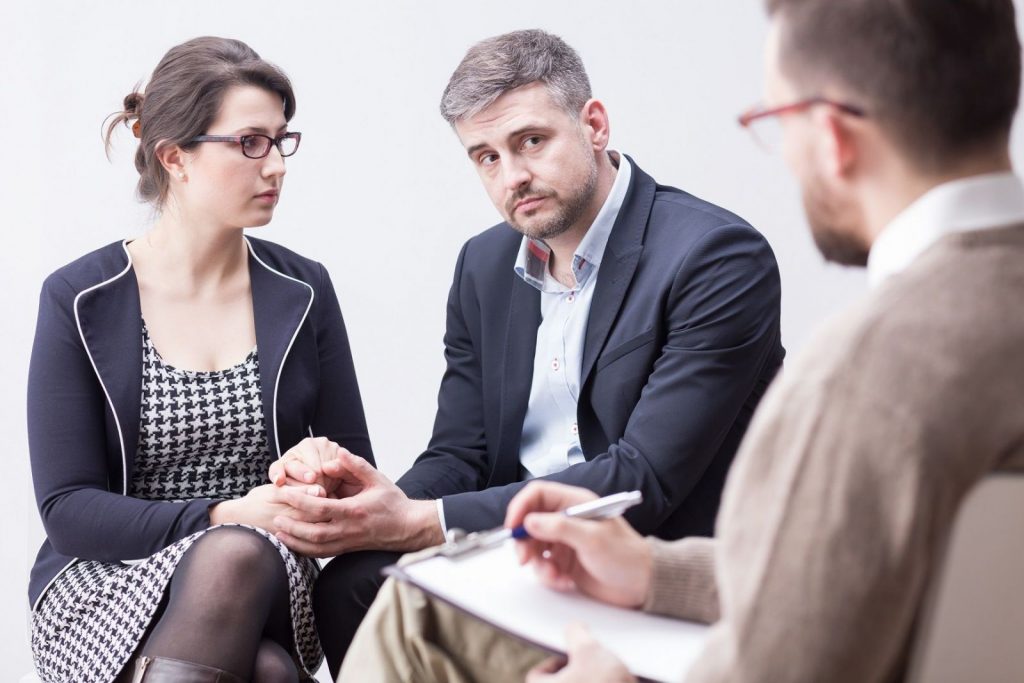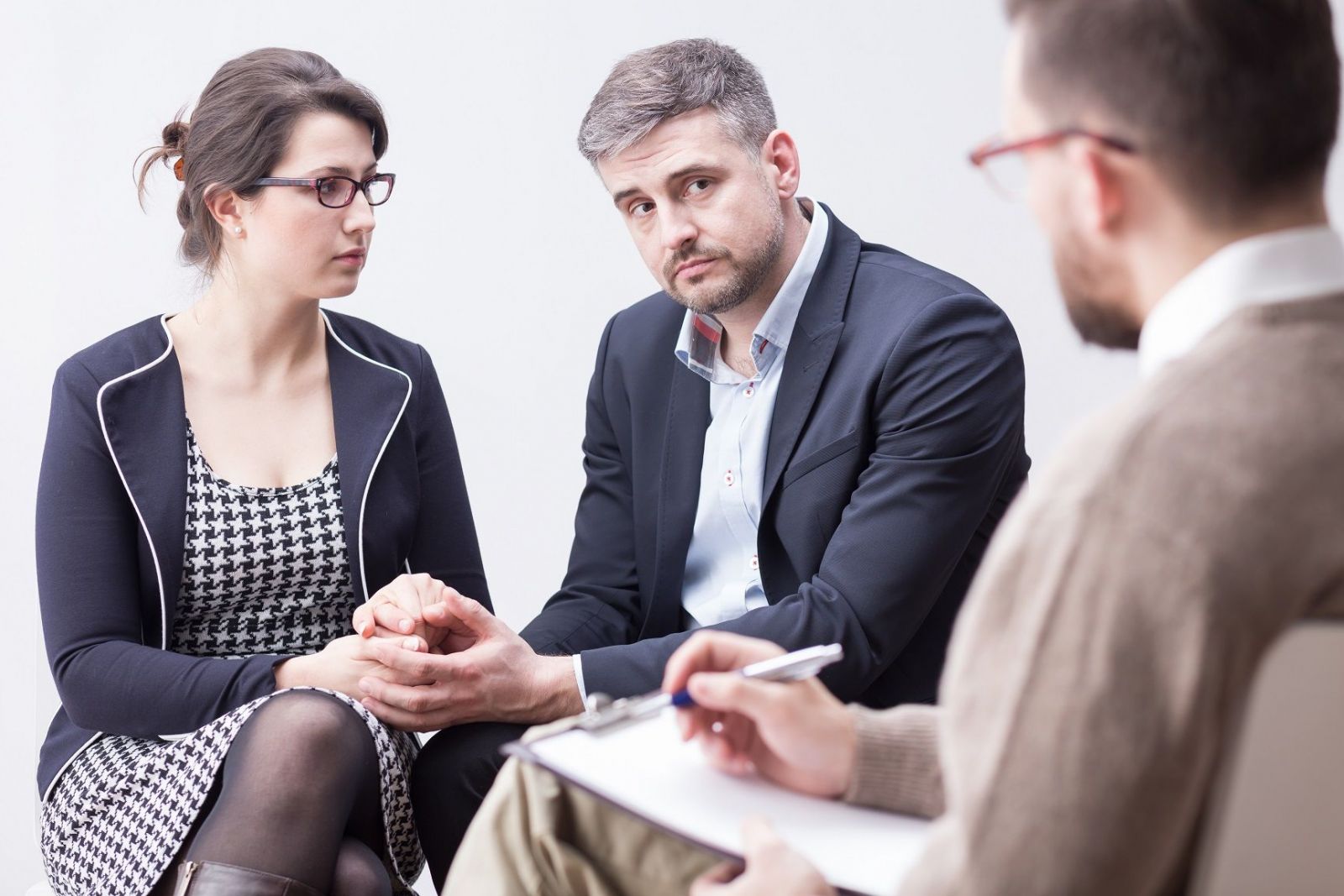 Psychiatric Medication
At this time, we do not have a prescriber on-site. However, we do have referral relationships with several agencies and private practices that provide psychiatric medication prescription or management. If you require these services while in our care, we can refer you and coordinate care with one of our affiliates.
Care Coordination and Advocacy
In order to promote your overall health, wellness, and independence, our providers are trained to integrate their efforts with your primary and specialty care physicians as well as any social service providers. Moreover, we are passionate about seeing our clients have all the resources they need. Expect any provider you see at Firm Foundations to assist and help you gain access to needed health care, housing, employment, social, education and other services you may need to reach full wellness and independence.