MENTAL HEALTH MATTERS.
Firm Foundations Counseling & Wellness exists to serve individuals and families on their journey towards emotional, psychological, relational, and spiritual wellness. It is our vision to provide all persons with access to quality mental health care. We are committed to doing so through a therapeutic process that focuses on prevention, early intervention as well as more intensive treatments for chronic illness. We welcome you and consider it a privilege to walk alongside on your journey towards healing and wellness.
Affordable
We believe all people should have access to quality mental health care.
We accept most major health insurances, Medicaid, and Tricare.
Have a high deductible or co-pay? Payment plans are also available.
Click here for a complete list of insurances we are in network with.
Accessible
We offer appointments that work for your schedule whether that's early morning, afternoon, or evenings.
Quality
We have a clinical team of highly qualified mental health professionals committed to quality care. Each of our clinicians uses therapeutic approaches proven by research and will work with you to track progress throughout treatment.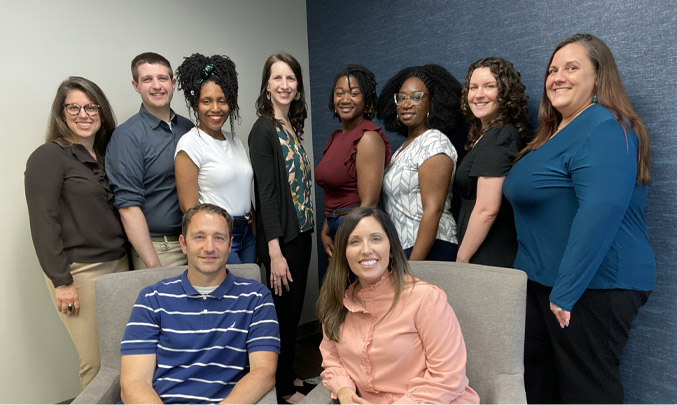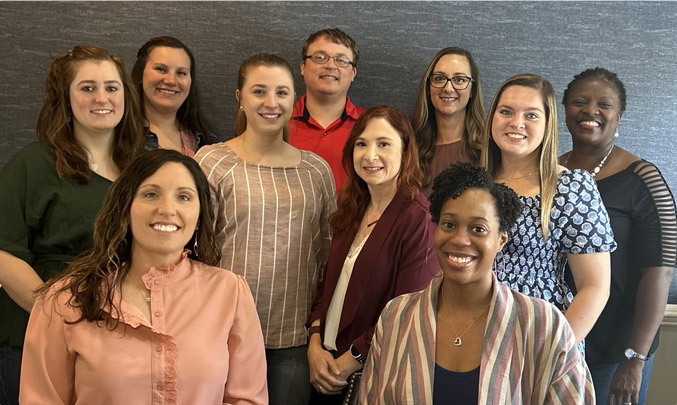 A Statement on Diversity And Inclusion
The word all is at the heart of who we are at Firm Foundations. We truly believe that ALL people deserve to have access to quality mental health care. All people, regardless of their skin color, regardless of their age, gender identity, or whom they choose to love. We strive each day to make our offices a safe place for hope, healing, and restoration.